Friskis & Svettis understand what it takes for members to enjoy their workout. The workout must be fun. This emphasis on fun is what makes them unique to other fitness facilities.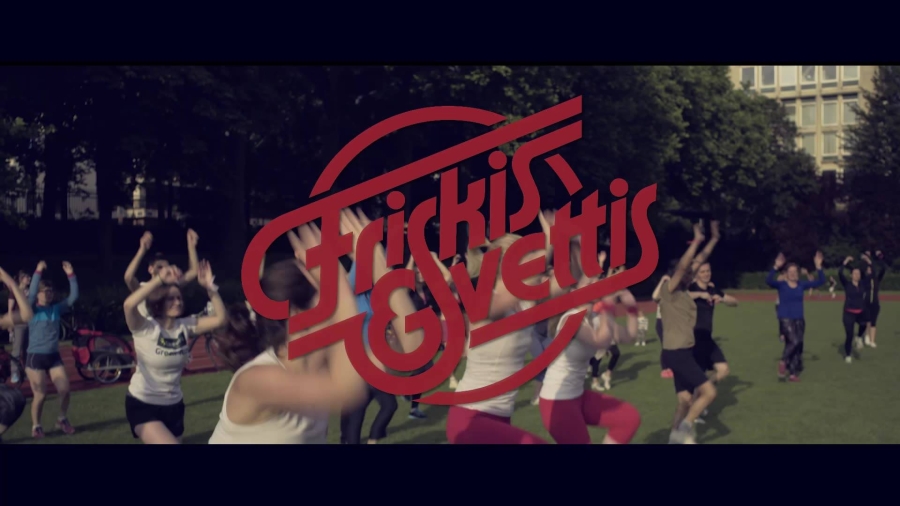 Established in 1978 as a Swedish non-profit organization, Friskis & Svettis have grown to 500,000 members. You can now find Friskis & Svettis outside of Sweden, in Belgium, Denmark, France, or even the UK. They believe a successful workout engages both the body and senses. This is why they offer a variety of ways to exercise. Every individual user gets a personal experience.
Friskis & Svettis Brussels offers sessions in 5 indoor and 4 outdoor locations. Indoor activities include Jympa (all-in-one workout with the focus on music), barbell, dance, or spin. Outdoor activities include running, nordic walking, and summer park sessions. Family sessions are also an option for those who like to actively spend time with their loved ones.
The unique feature of Friskis & Svettis associations is their volunteers. Training sessions are all run by volunteer-committed license leaders and coaches.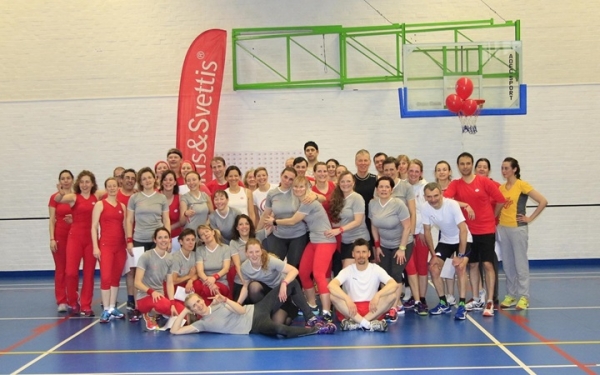 Friskis & Svettis needed a unified system
After expanding, Friskis & Svettis made the decision to unify all of the branches under one system. Previously, each association used two systems to manage user membership. A WordPress plugin was used for the calendar and a separate custom-built membership management solution. But the systems they had in place were not up to the challenge of unifying. The key problems they faced were:
Risk of a security breach - lack of provider support led to an incorrect module update. This resulted in several hacking attempts.
Poor UI - lack of user-friendly or intuitive sign-up and renewal processes.
Even more plugins no integrated option for booking, needing to seek an external solution when COVID hit.
Difficult payment process - manual bank transfer requiring a manual check and order completion was the only payment method available.
Lack of development - unable to get more out of the systems that were in place.
PerfectGym provides a unified solution
After looking around, Friskis & Svettis decided PerfectGym meets their expectations and more. They were looking for a platform that would transfer all of their current data onto the new system. But also it was important to them for all of the functionalities to be synced together, under one app.
Integrations make enrollment easier
Friskis & Svettis were able to integrate their current subscription plans into PerfectGym's Cloud-Based platform. What's more, it offers a variety of additional functionalities that their previous provider did not. These include booking tools, virtual session links, and additional payment methods. Friskis & Svettis have noticed that these functionalities have proven to be intuitive and user-friendly.
The easy self-service registration allows new members to enroll at their own convenience. Users can do this virtually anywhere as long as they have access to the internet. What's more, Friskis & Svettis offer discount memberships to children and young adults. Parents have the ability to add children to their membership. Through the user portal, managing additional accounts is easy. Users can then make one payment for all of the associated memberships.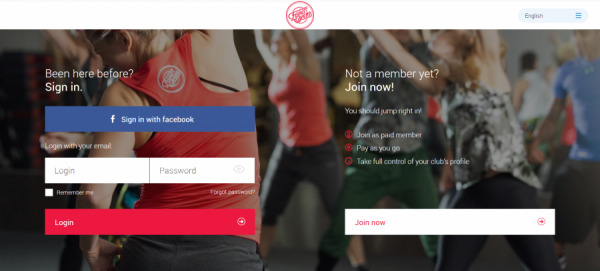 The user portal and payment integrations makes buying easier
The modern and easy-to-use user interface makes it easier for existing customers to renew their membership. Via the online portal, both users can access their account, activity log, and offered classes. They were able to offer users easy sign up for trial sessions or virtual sessions during COVID times. Members could make these bookings all through the user portal. Their previous systems did not offer such an array of functions.
Previously, the payment process at Friskis & Svettis exclusively used manual bank transfer. This involved a several-step process making users' life more difficult than it should. Friskis & Svettis was able to take advantage of PerfectGym's extensive payment partnerships to make payments easier. The old method was replaced by the electronic payment integration process. Users can now pay for their membership with the method that is most convenient for them.
Class bookings simplified with PerfectGym Go app
Friskis & Svettis decided to add-on the PerfectGym Go mobile app to their subscription. Through the app, members can check the class calendar, make a booking and give a rating. If a class is full, users can join the waiting list and are notified once an opening appears. A unique feature that meets the unique needs of Friskis & Svettis.
With simplified 'one click' booking, the mobile app became the number one interface for our members"
-Johannes Hock, Friskis & Svettis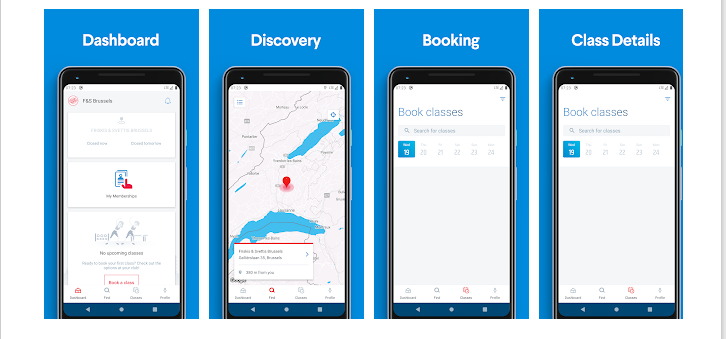 What&'s more, users are able to use their PerfectGym Go mobile app as a digital membership card. This made club access much more convenient to their members. Remembering access codes, special passes or member lists are the thing of the past. As long as their phones are with them, they have access to the Friskis & Svettis centres.
Leverage data for more personalized member communication
The reports available make data analysis easy. They are able to establish a more personal relationship with their members. Each association is able to send out personalized messages to its customers. From birthday messages to class confirmation and attendance reminders. These messages can reach clients via emails, text messages, or the app. Each association can tailor its communication to its needs.
"Built-in notifications help us reach our members in a more personalized way. We can now send greetings, birthday wishes, or reminders".
-Johannes Hock, Friskis & Svettis
User rights personalisation makes volunteer management straightforward
The trainers at Friskis & Svettis are volunteer-committed license leaders and coaches. It was important to Friskis & Svettis to be able to manage volunteer employee rights. Different volunteers should have access to different types of data through the portal.
"The PerfectGym solutions make managing volunteers seamless. We can grant different volunteers specific access rights based on their respective roles."
-Johannes Hock, Friskis & Svettis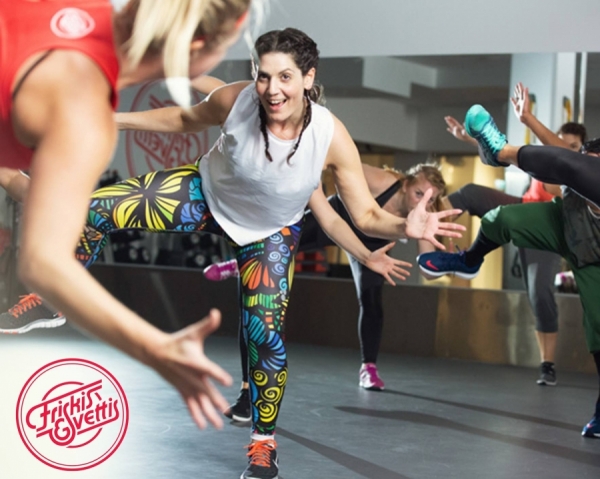 Every Friskis & Svettis association can now customize its data according to its needs. The system tracks customer engagement. This makes it easy to spot those who are at risk of leaving and engage them again through multichannel outreach. It also acknowledges regular users and power users to be identified for upsell opportunities.
Friskis & Svettis has now fully integrated it's different modules into one platform
The switch can be a daunting task, however not with Perfect Gym. The client support offered is great. The onboarding team was ready to answer questions as and when they arise.
Friskis & Svettis, Brussels found the onboarding team to be skilled and friendly. Ready to answer any questions as and when they arise.
"The move to a cloud-based system ensured the availability of our systems and provided stability to our centres. Integration with the digital payment providers and the mobile application put our club back on track with the latest technology trends".
-Johannes Hock, Friskis & Svettis